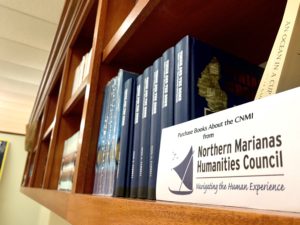 To fulfill its mission, the Northern Marianas Humanities Council administers a series of annual programs as well as other one time programs and activities.  The Council's overall goal is to offer a variety of high quality humanities programming to as wide an audience as possible. 
How to Conduct Oral History Interviews
Established in 1991 as a 501 (c)(3) nonprofit corporation, Northern Marianas Humanities Council exists to develop, promote, and support programs in the public humanities. Its mission is to foster awareness, understanding, and appreciation for the humanities through support of educational programs that relate the humanities to the indigenous cultures and to the intellectual needs and interests of the people of the Commonwealth.